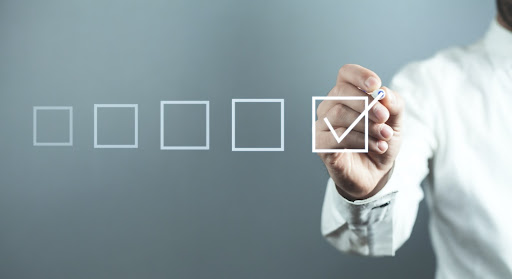 Written by: Aaron Shapiro (President & CEO)
The process was simple. I made a list of words that describe our company, our products and the hopes I have for our community with the aim of finding a name from that list. Here's what I came up with. I hope you find that these values and ambitions align with your expectations!
I wanted our name to speak to what we want to be as a company and what we want for our products and services. 
Words That Convey Our Core Values 
Before I landed on Trailblazer, I played with a list of words that exemplified our core values. 
Trailblazer

Groundbreaker

Boundless

Certainty 

Assurance

Sure thing

Slam dunk

Shoo-in

Surefire

Intuitive

Simplicity

Automatic
A Trailblazing User Experience 
We are focused on creating a user experience that is extremely easy, intuitive, modern, and automated. Every task offers comprehensive capabilities but is simplified and straightforward, thus reducing steps/clicks/etc.
Think of the seamless, revolutionary experience that the first iPhone and then Tesla brought to markets crowded with legacy providers. One tap of a Tesla screen and your phone is identified, connected, and becomes a car key. Similarly, our products are designed to provide a smooth and enjoyable user experience. And while it remains "simplified" for the user, many complicated steps are taking place.
A Simple, Yet Robust Implementing Solution 
Our industry is littered with failed or massively delayed and over-budget implementations. As an organization, we want to be known for having the most reliable, simple-to-implement solution – or, as I like to call it, "The Sure Thing." Our name needed to convey that our organization was a trailblazer disrupting and leading our industry forward. 
What Does This Mean
For You? 
If you want to ensure that your system is modern, flexible, intuitive and will be implemented on time and on- budget, with the production results meeting or exceeding your objectives, your best chance of success is with Trailblazer. 
And in case you were wondering – yes, it's a "Sure Thing."